The 19th culture seminar [October 8, 2018 Monday (holiday)]
To "more art. Or we know ... Hiroshi Sugimoto ~"
Hiroshi Sugimoto is contemporary art writer playing an active part on the stage of the world. In Odawara, we established "Enoura meteorological observatory" last year. It is that facility of world-famous artist is excited only at this in this Odawara. However, art may have person feeling that it is nonapproachable who does not know.
This culture seminar knows Sugimoto from the 1980s, and fall for art while inviting Yoshio Suzuki of art journalist who made one Sugimoto feature entirely in magazine "Brutus" in 2005, and being introduced to activity of Hiroshi Sugimoto, and comfort shimutegagarinitsuiteo, please speak art.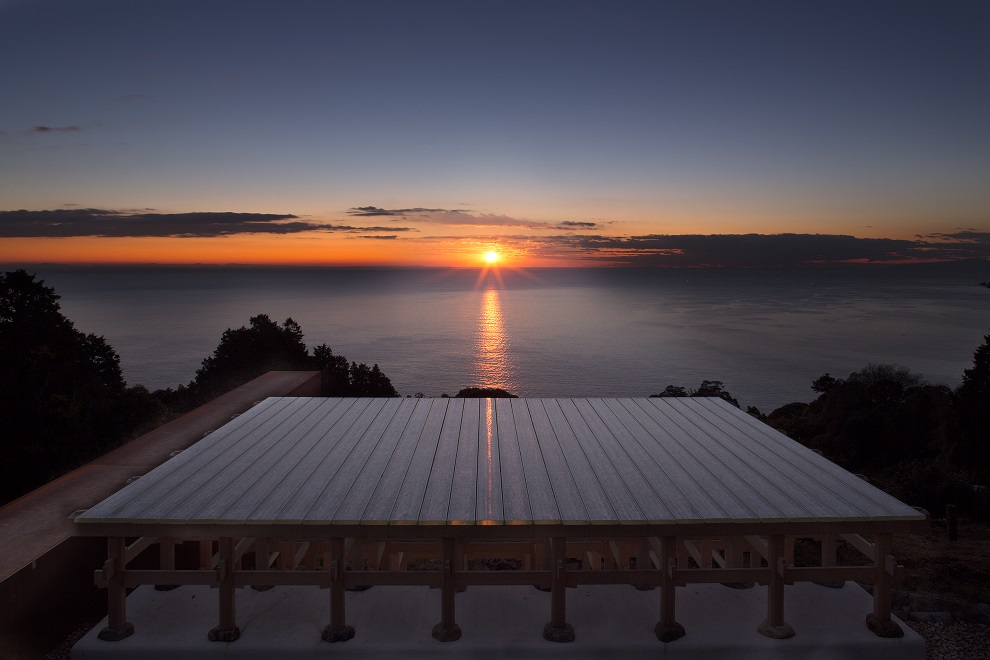 (C)Odawara Art Foundation
"Fuku is strange." But, invitation to Hiroshi Sugimoto and art to talk about.
Yoshio Suzuki (sea bass gives up)

・Freelance editor / art journalist
・Aichi Prefectural University of Arts part-time teacher
・Meiji Gakuin University part-time teacher
・Kyoto University of Art and Design part-time teacher
・From 2001 to March, 2010 magazine Brutus deputy editor (blog name comes from this, too)
・Main "method to enjoy 100% of Western art" that works
"What as for the national treasure"
"Buddha statue"
"Do you know Hiroshi Sugimoto?"
"Smoothly art in the understanding (is heated) ru present age"
"Urgent special feature Takehiko Inoue"

In cocompilation "super flat collection of Ryu Murakami"
"ko* ART ko* and contemporary art."

We contribute to "Brutus" "woman pictorial" other magazines and some Web magazines.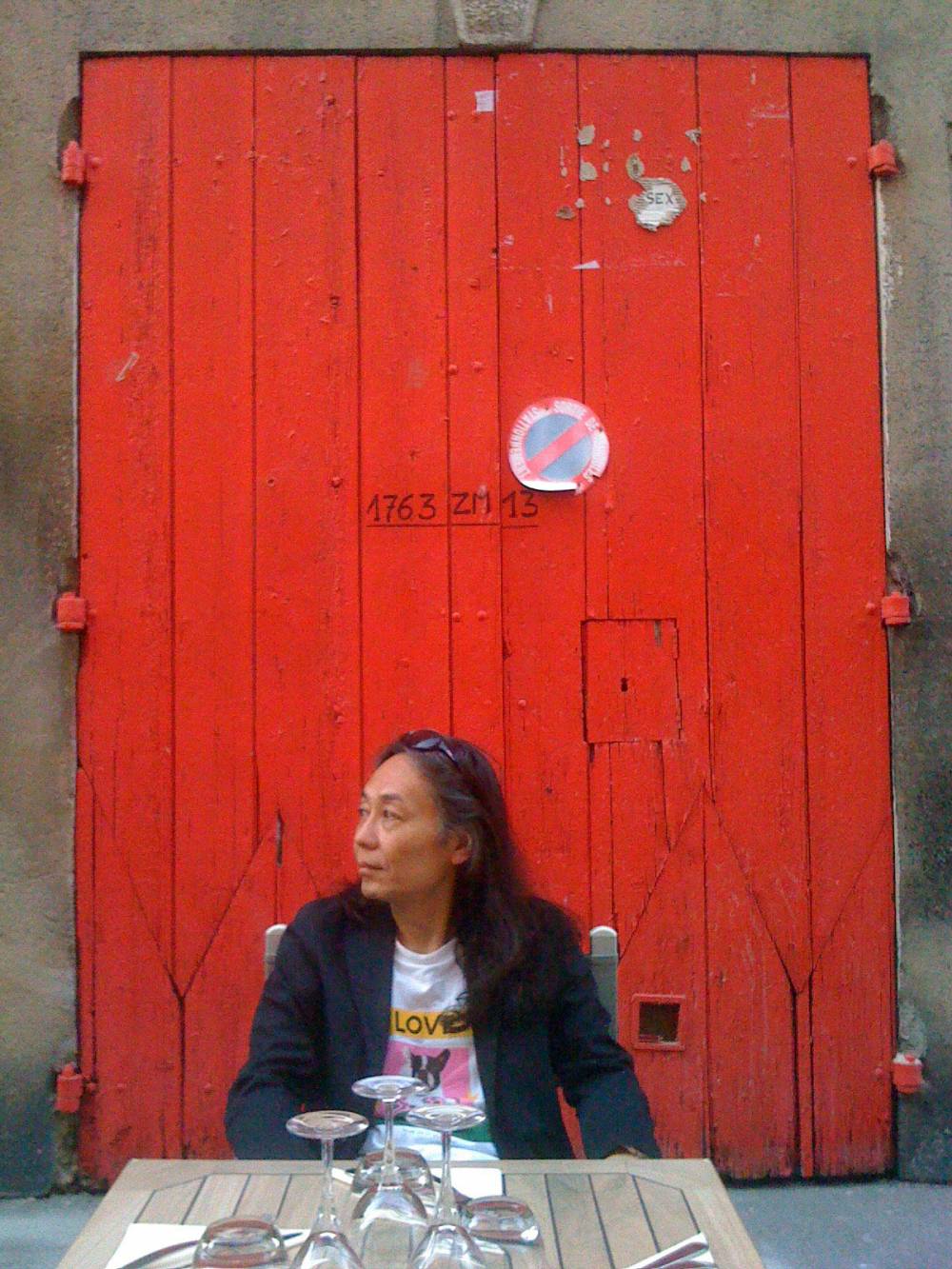 Lecturer: "Fuku is strange." Yoshio Suzuki
October 8, 2018 Monday (holiday) from 2:30 p.m. to 4:30 p.m. (the 2:00 p.m. opening)
Odawara citizen interchange center UMECO meeting room 1.2
Yoshio Suzuki (art journalist, former Brutus deputy editor)
Around 100 (if there is space prior application system, as for the participation on that day, possible)
Apply for culture policy section by telephone, email. (we apply from Monday, September 10 and accept and start)
Odawara culture foundation
Hiroshi Sugimoto profile
We are born in Tokyo, Okachimachi in 1948. We are more resident in New York than visit to the United States, 1974 for 1,970 years.
Areas of activity of Hiroshi Sugimoto are introduced to photograph, sculpture, installation, drama, building, landscape gardening, writing, dishes and many divergences. Art of Sugimoto features the theme of the history and transientness of existence. With empiricism and knowledge of metaphysics, there is intention that is going to mediate between idea in interval with the West and the Orient there. Property, human perception of time, theme such as the origin of consciousness are searched there. 2008 construction drawing office "new material research institute" establishment. 2009 Odawara culture foundation establishment. 2017 Enoura meteorological observatory opening. It is persons of cultural merits every day in prize for art, 2001 Hasselblad international photograph prize, 2009 His Imperial Highness Prince Takamatsu commemorative world culture Prize (picture section), Purple Ribbon Medal of the autumn of 2010, 2013 France art Order of Culture ofishie Prize, 2017 for 1,988 years. When "Odawara falls, we act as ambassador" from 2012. Prize for 2017 Odawara citizen service.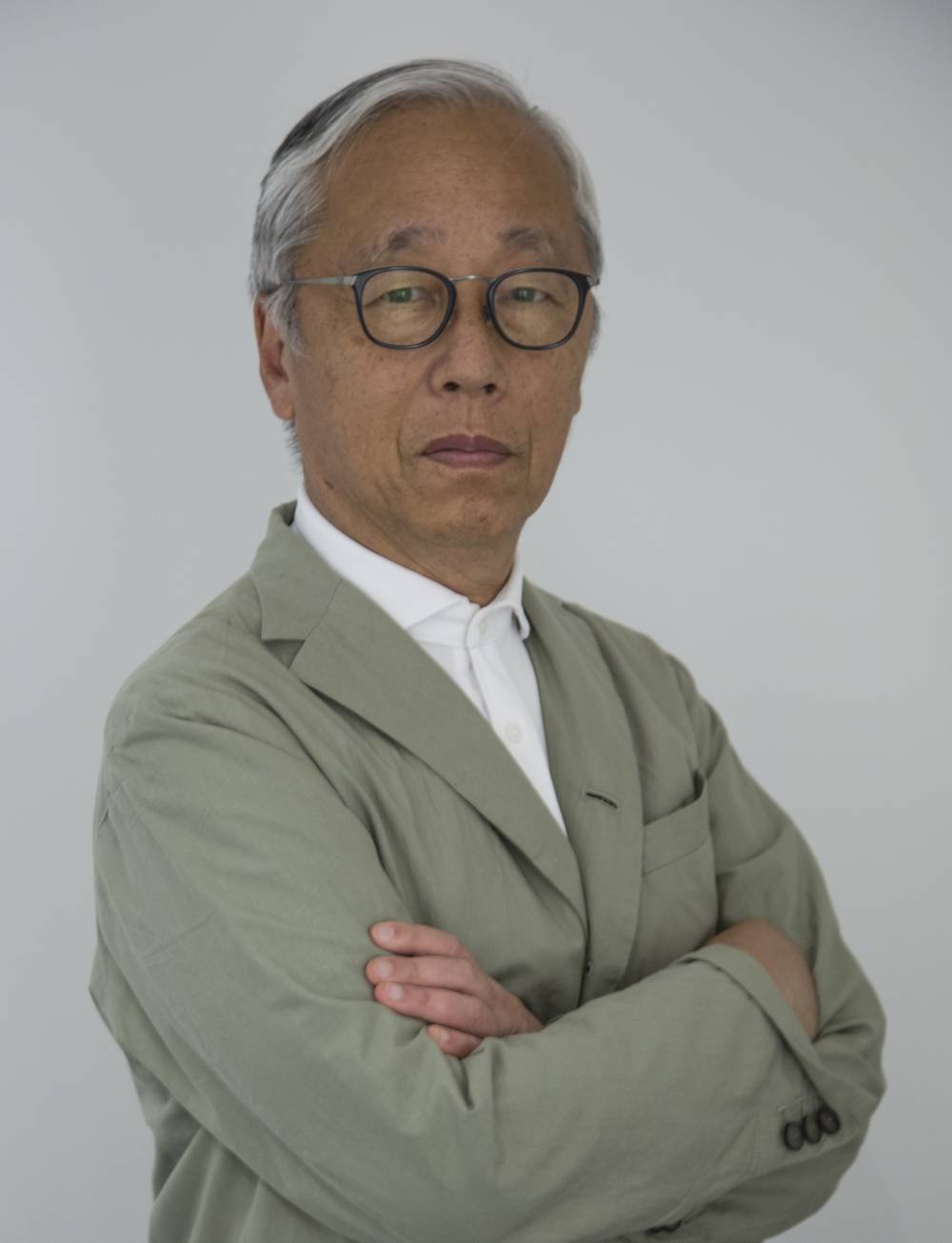 Hiroshi Sugimoto
Odawara culture foundation Enoura meteorological observatory ODAWARA ART FOUNDATION ENOURA OBSERVATORY
"Odawara culture foundation Enoura meteorological observatory" where Hiroshi Sugimoto dealt with design.
Magnificent landscape to be constructed in gallery ridge, the outdoor stage, tea-ceremony room was brought back in the origin of the human and art and was elaborated a plan as the place of dispatch of culture art to home and abroad and place where it was.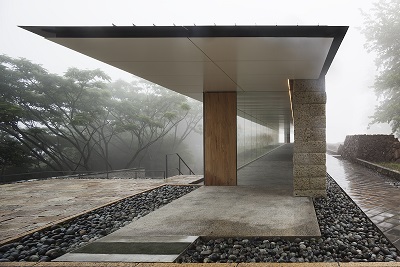 (c)Odawara Art Foundation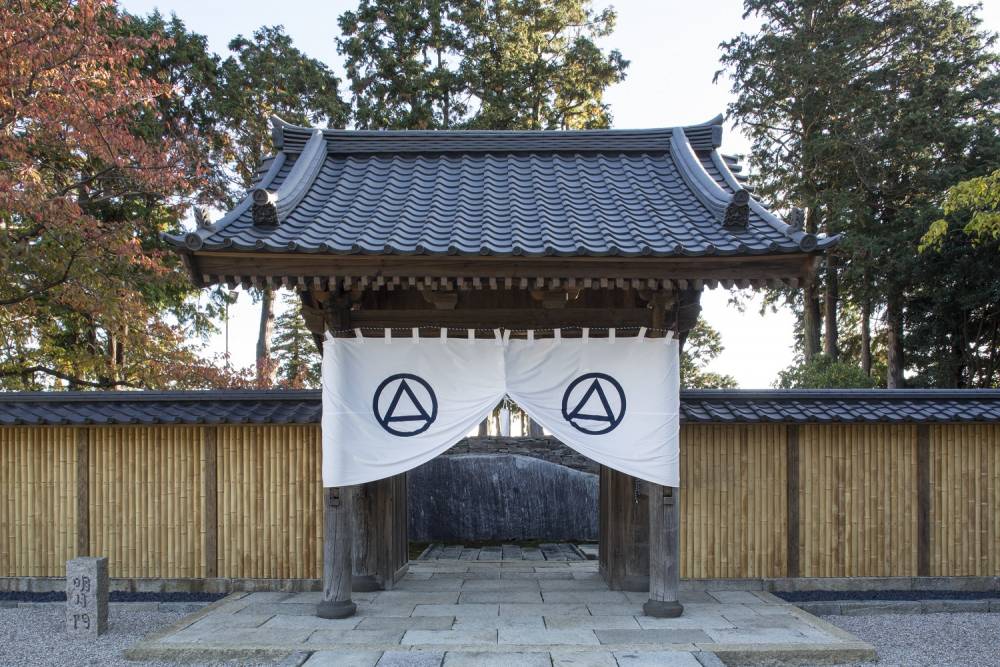 (c)Odawara Art Foundation
The last update date: September 07, 2018
Reference about this information
Department of culture: Person in charge of culture policy section art culture creation
Phone number: 0465-33-1709