Autumn natural observation society
Odawara natural comfortable school [Saturday, November 10, 2018]
It is information of training "Odawara natural comfortable school" training person having you play an active part as leader, volunteer for youth development!
We invite Hiroshi Sasaki of professional naturalist that it is played an active part in TV or magazine this time as lecturer and learn with light talk of lecturer clearly to be able to answer question that charm and wonder, child whom nature has in field where we invited public performance to hold in autumn.
Knowledge about much nature is got from around usually familiar Odawara-jo Castle.
Apply for person that participation is hoped for on the telephone to blue Juvenile Division (0465-33-1723) by Friday, October 26, 2018.
Date
It is about 4:30 p.m. from 9:30 a.m. on Saturday, November 10, 2018
(reception desk: from 9:00 a.m.)
Place
Youth Guidance Center meeting
※Activity is the Odawara Shiroyama athletics field outskirt
Lecturer
Hiroshi Sasaki (professional naturalist)
Expense
Tuition: 1,000 yen (we issue payment notice later.)
Clothes, belonging
Mobile clothes (skirt impossibility), writing utensils, drink, towel, lunch
Object
30 people who is higher than high school student interested in youth development, experience-based activity
※Application first-come-first-served basis
Precaution
※For consideration to environment, please take garbage such as the remainder or plastic bottle of lunch home with you by all means.
※Because there might be insect bite, please refrain from excessive exposure of skin.
State of the training of Mr. Sasaki who carried out in the past
We had you comment on the animals and plants which inhabited mountain while climbing Mount Asama and Mt. Yakura of Hakone of Minamiashigara for 27 years in 2014.
We had you comment on the animals and plants which inhabited close while taking a walk through around Odawara-jo Castle around imminent field dearuwampakurando in 2017 in 2016.
As for the participant, interest for nature increased to hear commentary of insects and trees, plant which we usually looked at casually.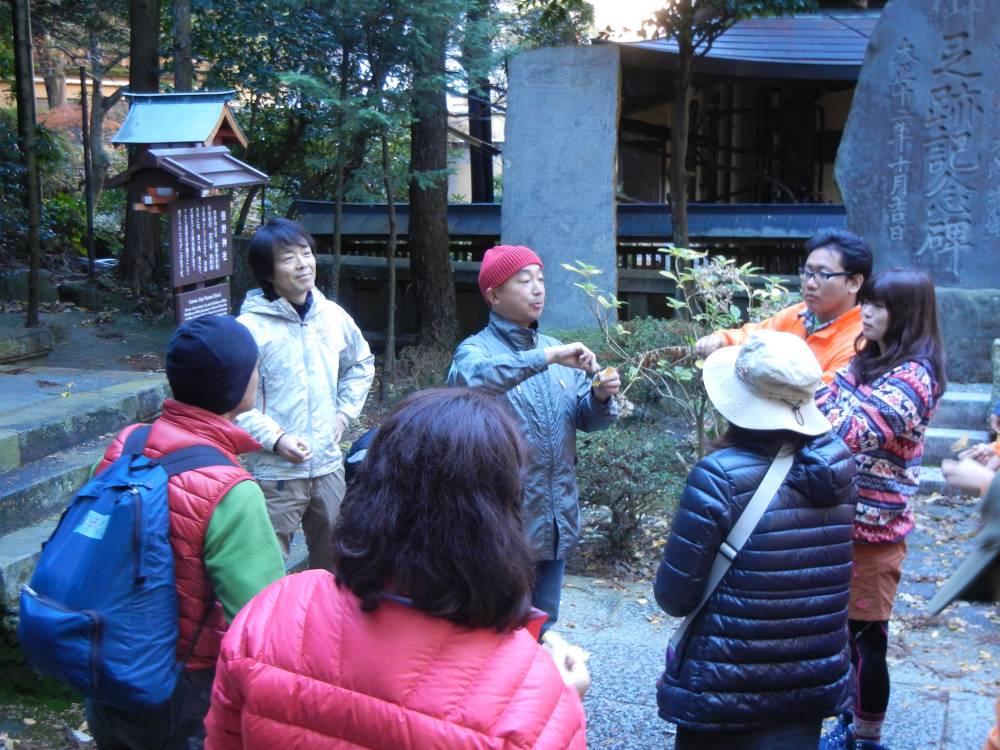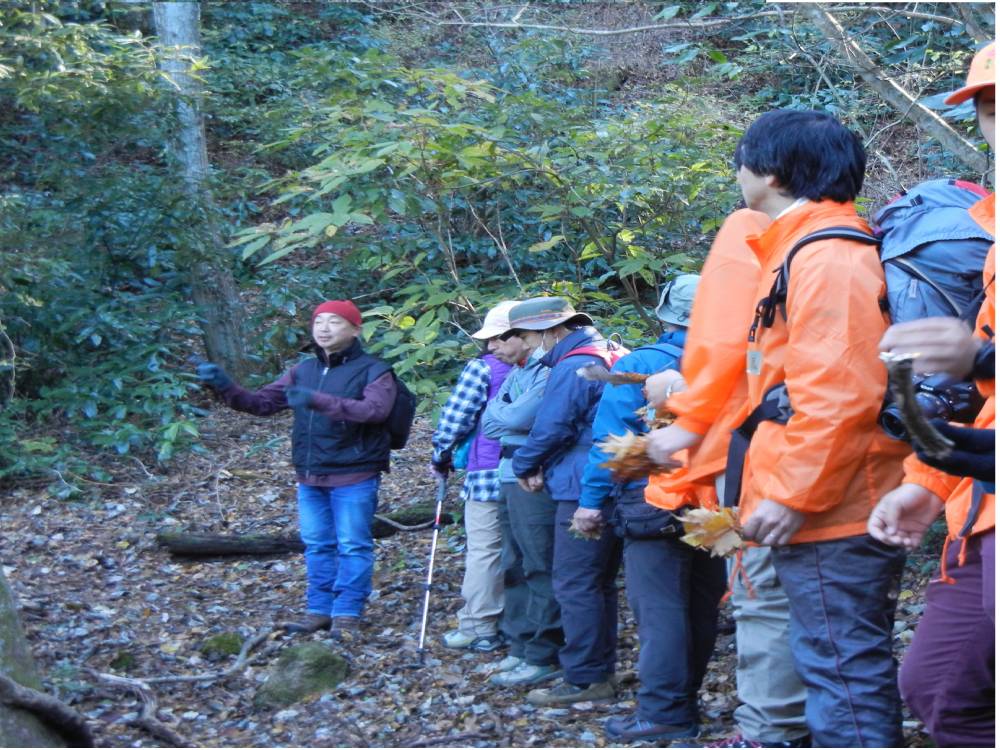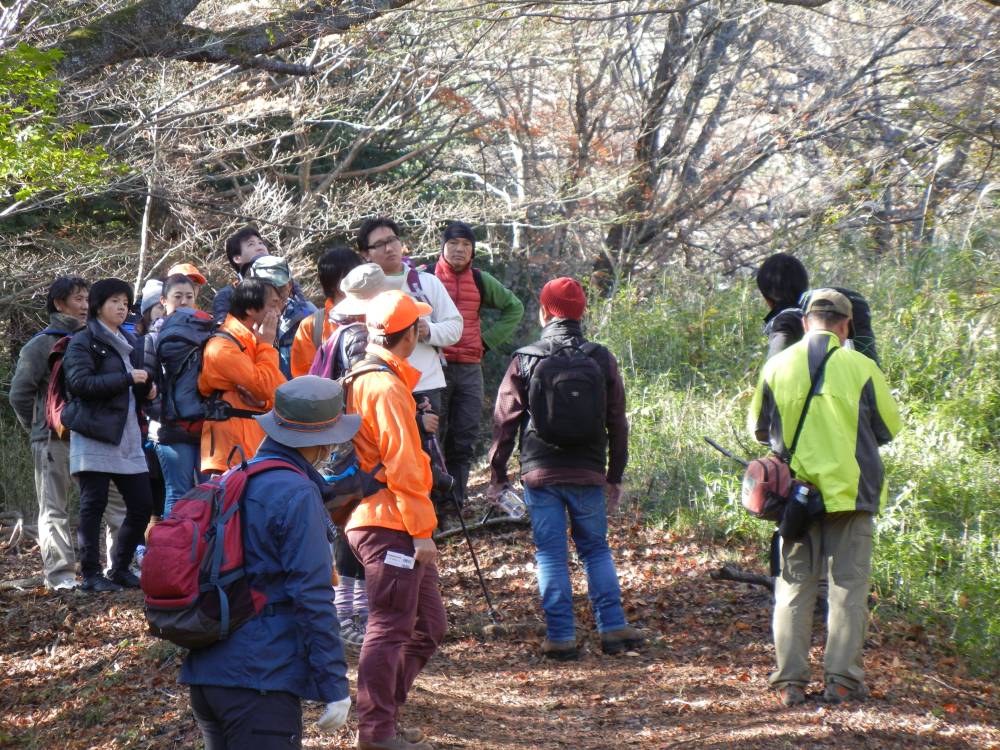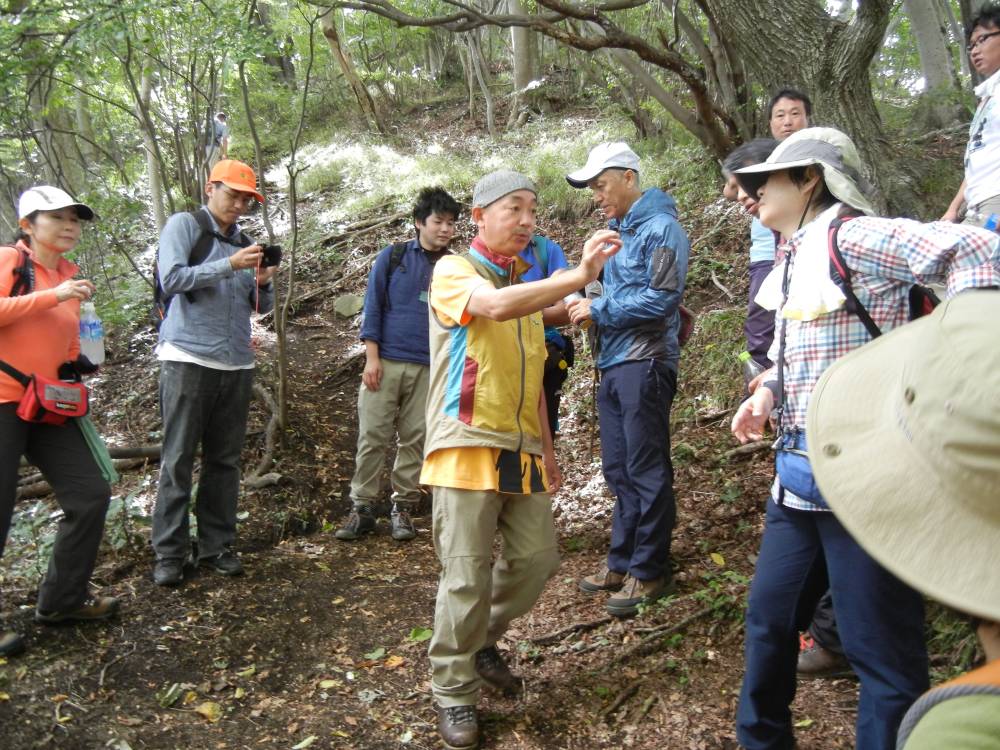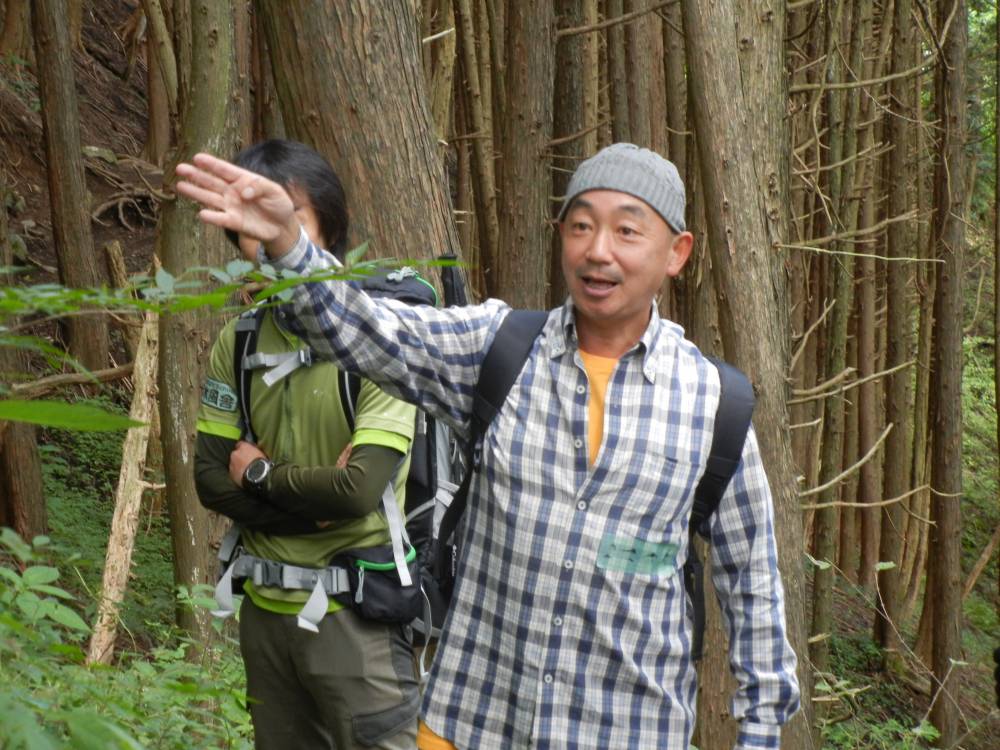 The last update date: October 02, 2018
Reference about this information
Child young people part: Person in charge of blue Juvenile Division upbringing
Phone number: 0465-33-1723
FAX number: 0465-33-1723