Comprehensive plan "odawara TRY plan"
We are blessed with rich resources, and "odawara TRY plan" (the fifth Odawara-shi comprehensive plan) makes route to make area model that can continue 100 years and step for other side 50 years in economic growth that is gentle in the ground of Odawara that is filled in various possibility, and overflowed and the times of population decline clear and is plan that administration shares aim with citizen for the realization and wrestles together.
Comprehensive plan is composed of basic design, basic plan, execution plan and pushes forward town development of Motoichi in plan and pair according to area that we made every area of association of district Residents' Association meeting.
For development of comprehensive plan "odawara TRY plan", we adopted new citizen's participation in planning technique such as development of conduct of odawara TRY forum and plan according to area and had you concern with citizen's most. In addition, much staff was independent and prepared structure which we could be concerned with in city hall, and discussion beyond organization and post was performed. Such a series of approaches were evaluated and won "2010 community improvement Minister of Internal Affairs and Communications commendation".
Link of approach picture is this>>
Late basic plan (from 2017 to 2022)
After odawara TRY plan started; six years. During this time, there were intensification of outbreak of the Great East Japan Earthquake and problems accompanied with population decline, low birthrate and aging, various society changes in the economic environment including promotion of local construction in local governments of the whole country. Because basic plan expired based on such a change in 2016 in the first half year of odawara TRY plan, we let you accelerate approach for realization of urban image "town that opened up the future by citizen's power desired" in the future and devised basic plan as proposition in raising quality in the latter period.
odawara TRY plan (the fifth Odawara-shi comprehensive plan) late basic plan (from 2017 to 2022)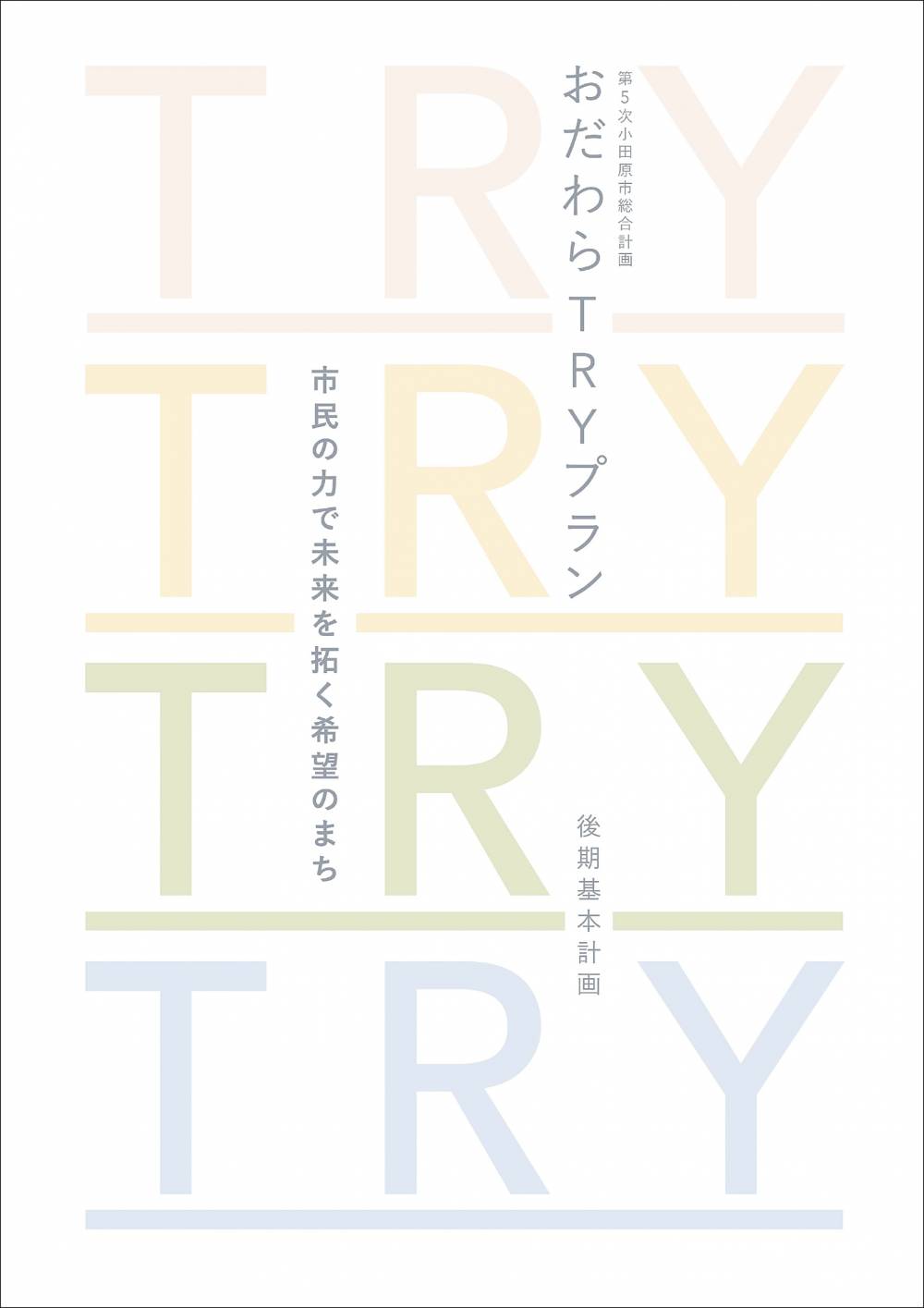 odawara TRY plan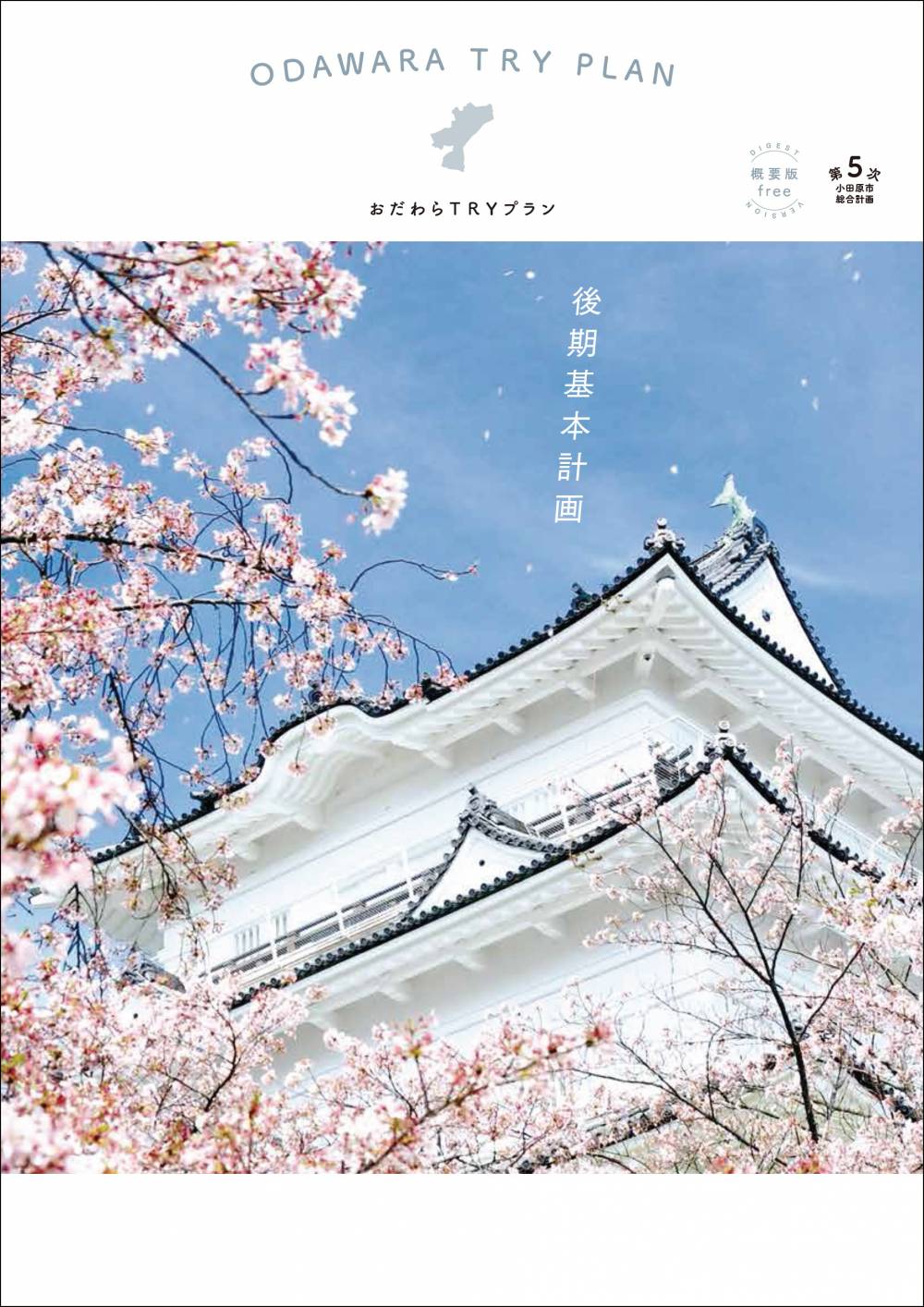 odawara TRY plan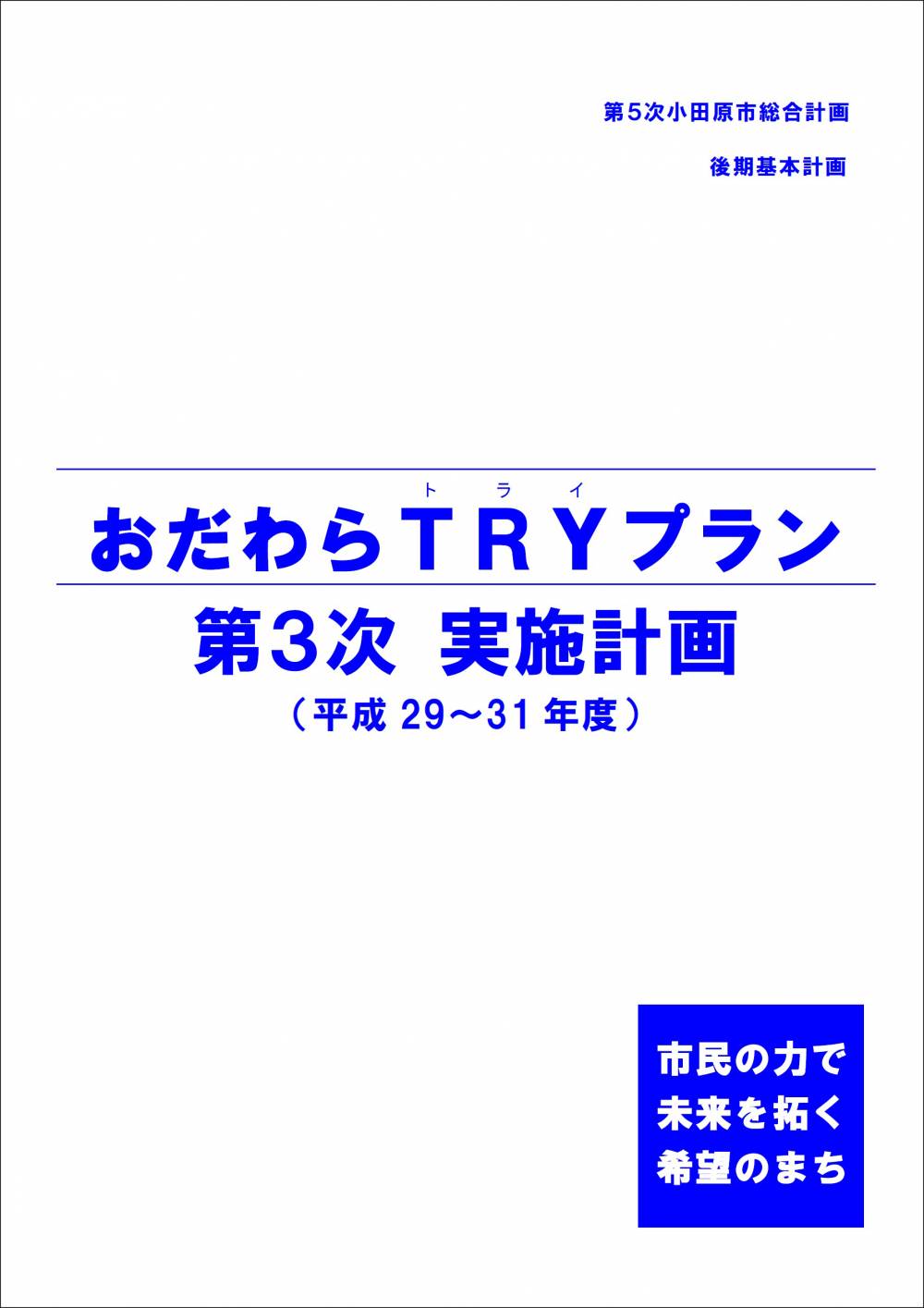 odawara TRY plan
odawara TRY plan (the fifth Odawara-shi comprehensive plan) first half year basic plan (from 2011 to 2016)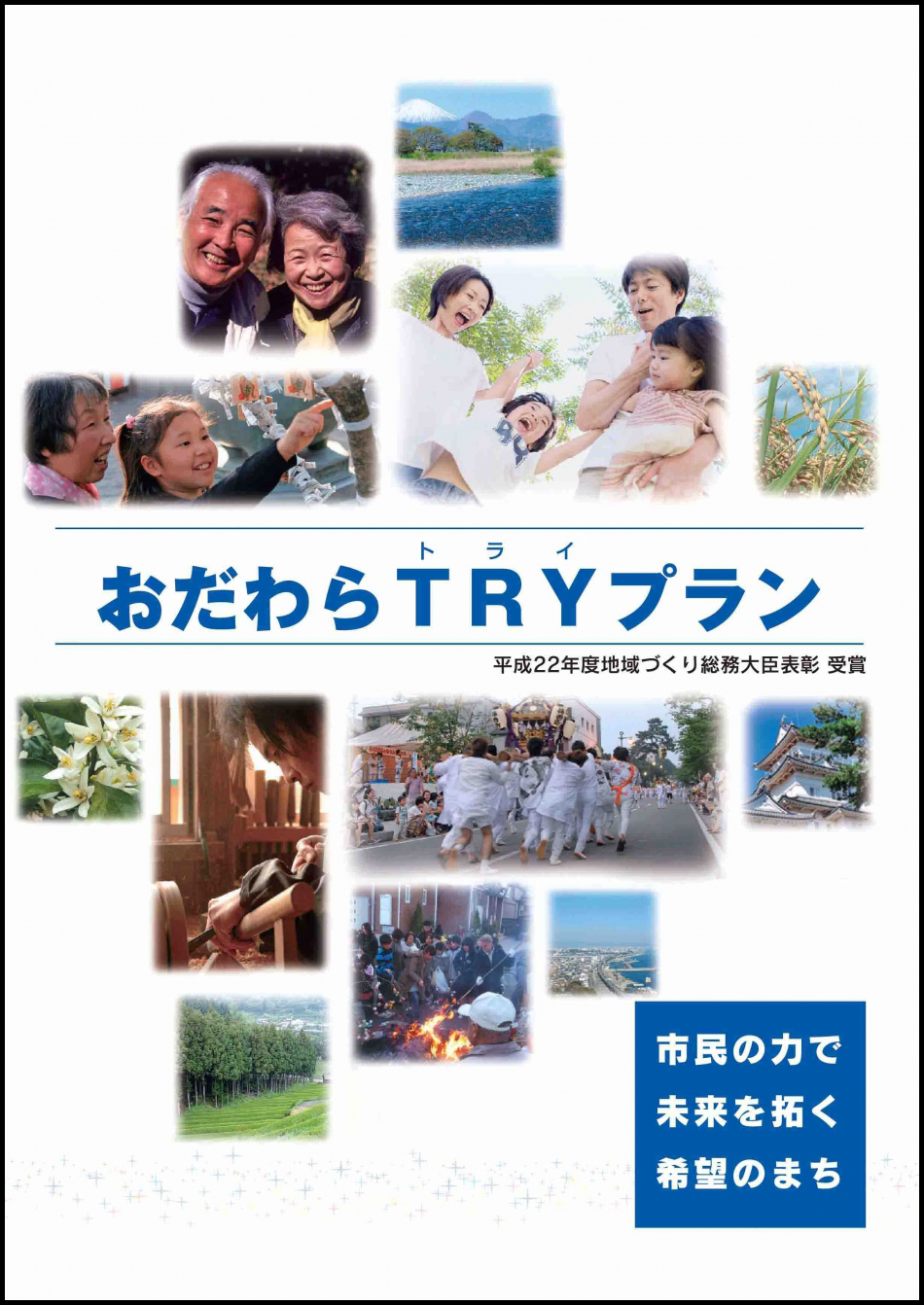 odawara TRY plan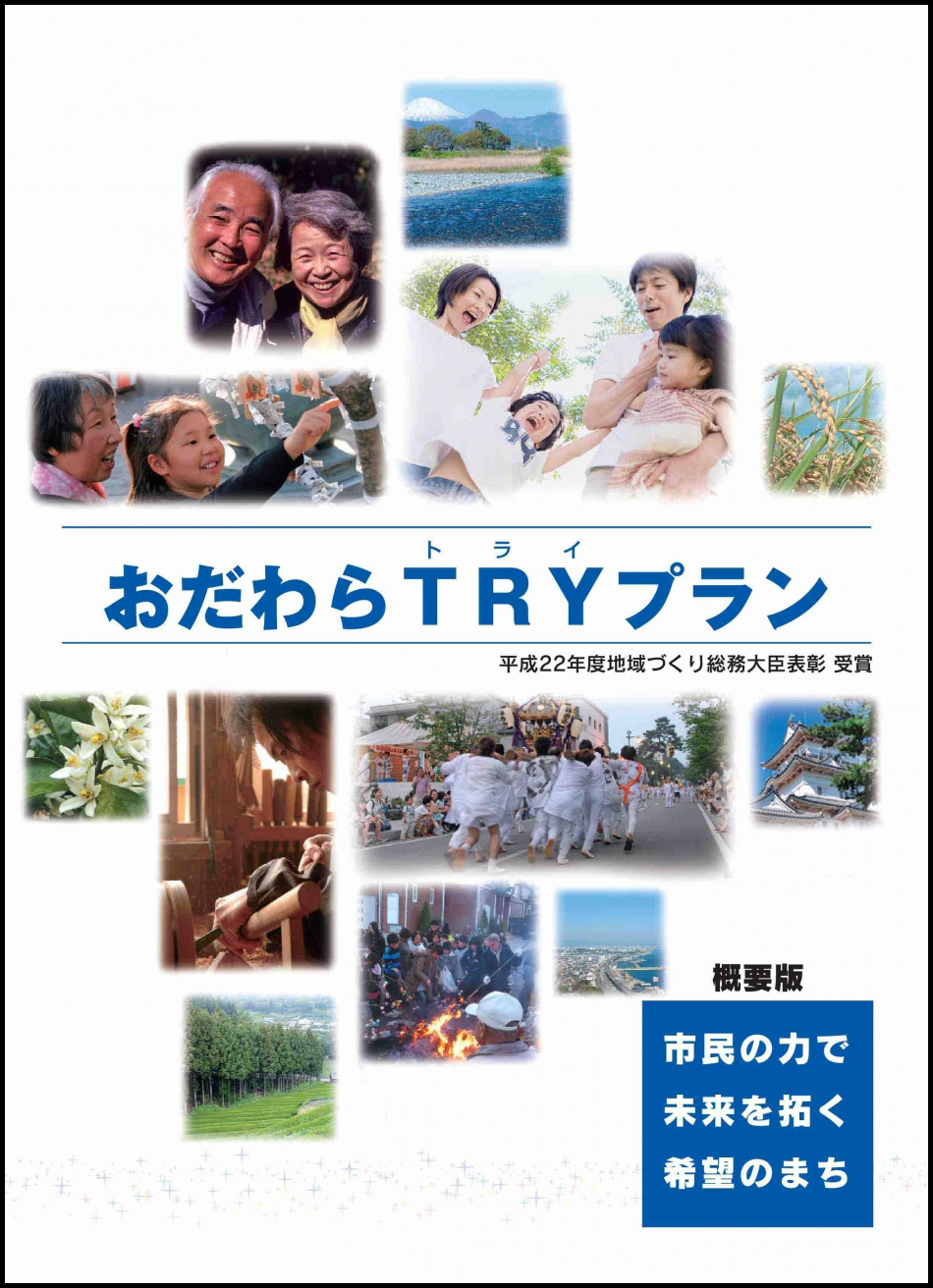 odawara TRY plan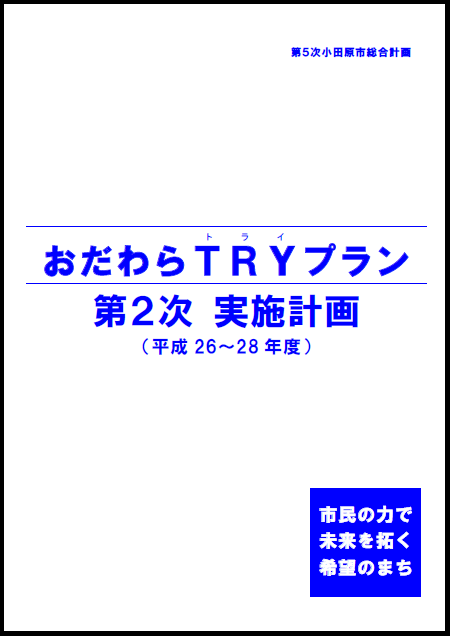 odawara TRY plan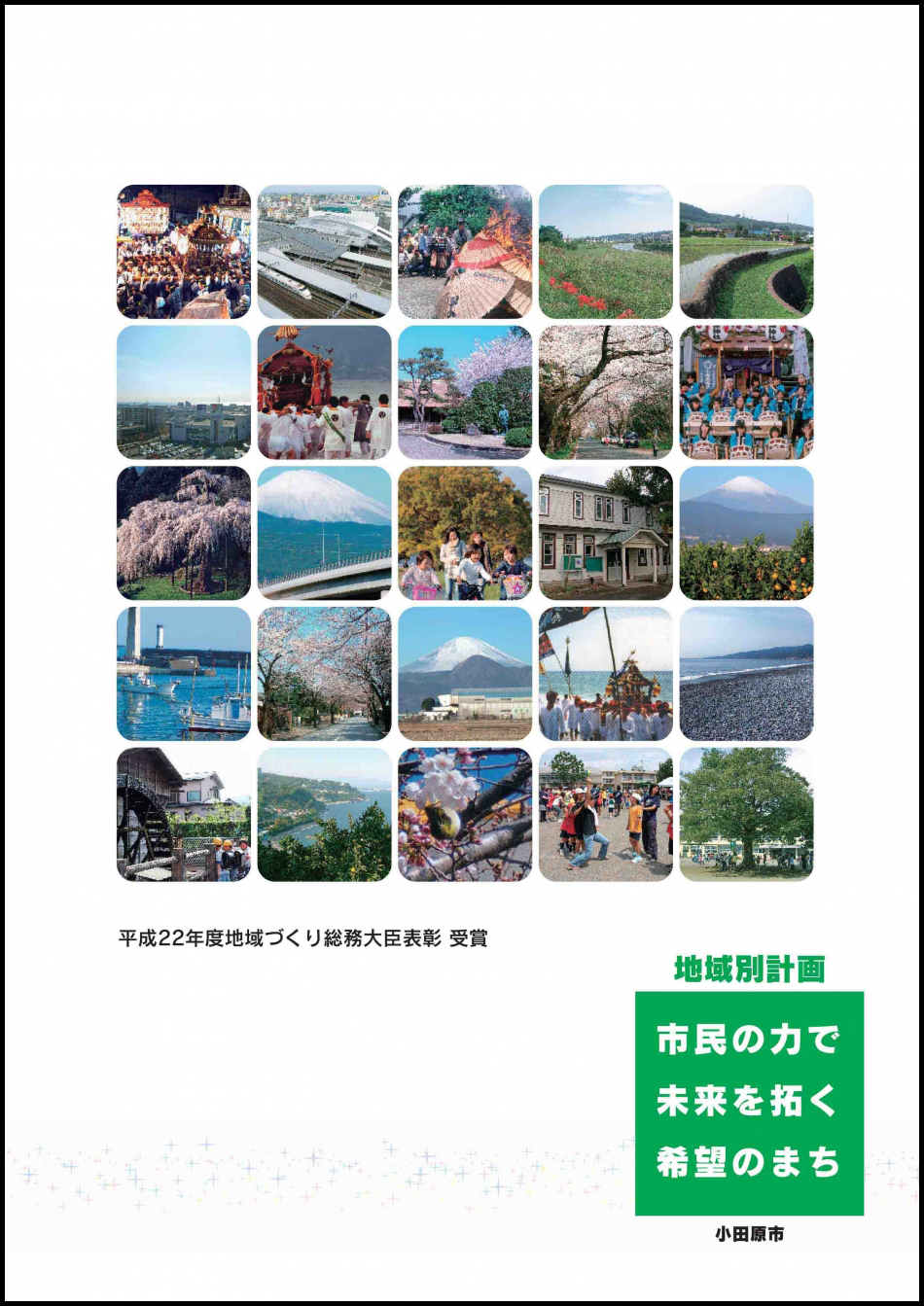 Plan (2010 development) according to area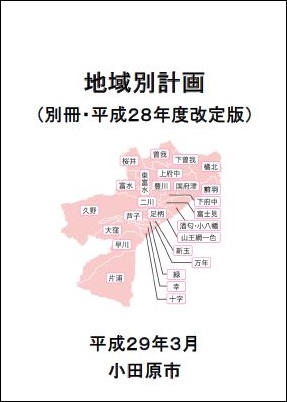 Plan (2016 revision) according to area
Reference about this information
Planning: Person in charge of plan policy section plan policy
Phone number: 0465-33-1253