News [Saturday, November 3, 2018] of story-telling "mini-fun society"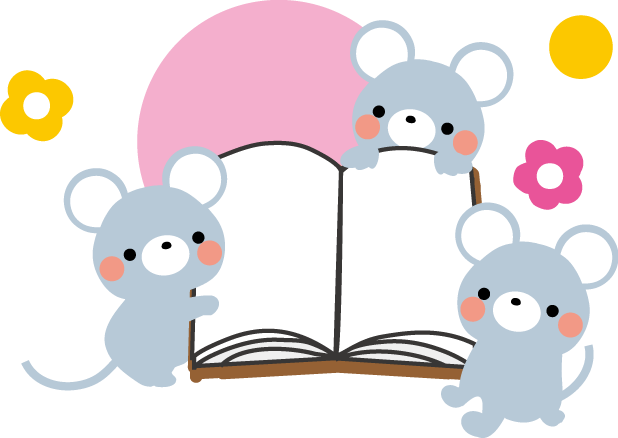 In gull library, we hold "mini fun fair" by various places of story-telling volunteer group which he/she always reads in library.

In extension of normal story-telling, there are a lot of pleasant programs.
Let alone small child, children of primary schoolchild are welcome, too!
With family and friend, please come to library to play!
November 3, 2018 (soil, celebration) 3:00 p.m. - 3:45 p.m. (the opening: at about 2:50 p.m.)
Gull library child clubroom
Story-telling group Peter Pan
| | |
| --- | --- |
| ★Panel theater | "Story play" |
| ★Large picture book | "Fly grasshopper" |
| ★Chew large size; play | "Idle King samatomahono acorn" |
Participation is welcome on the way, too!
※Is programing; cannot enter, but can enter between each program.
The last update date: October 01, 2018
Reference about this information
Department of culture: Library [gull library]
Phone number: 0465-49-7800