We hold the 24th whole country Hotoku Summit Odawara-shi meeting (we do not perform general offer)
Sontoku Ninomiya old man (Kinjiro Ninomiya) who led many farm villages which suffered from the dilapidation in person of agricultural administration that was in the latter half of the Edo era to revival. Representatives of the local government joining national Hotoku study municipalities meeting to consist of the municipalities of whole country 17 with connection in sontokuo gather and hold "the 24th Hotoku Summit Odawara-shi meeting" to argue about local autonomy or area promotion under the theme of "the making of person who turned to the future to review from the origin of Hotoku, town development" in Odawara civic center on Saturday, October 13, 2018. On the day of the holding, much Hotoku people concerned gather in Odawara from each places of the whole country. In addition, to summit, allied event is held in the city.
In addition, by a lot of visits of Hotoku affiliate in municipalities concerned and Odawara-shi, it does not recruit general participants of summit. Thank you for your understanding beforehand.
Sontoku Ninomiya old man and Odawara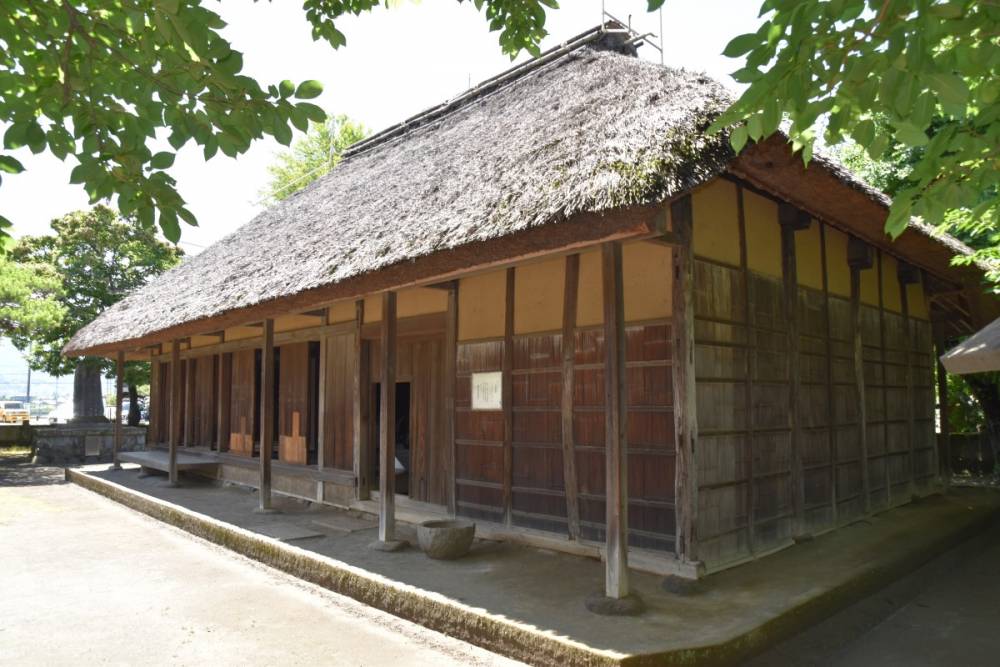 sontokuseika of Kayama, Odawara-shi
Sontoku Ninomiya old man who was born in (1787) in 1787. Odawara that is country of birth is the ground of the origin of the achievements. Flood of the Sakawa River often occurred, and house of old man suffered big damage in those days, too. Furthermore, we lose parents early, and sontokuo is hit by hardship that property loses.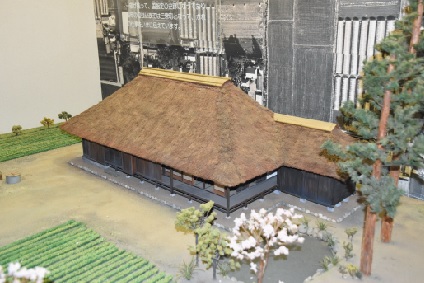 Model of Sakuracho encampment
sontokuo caught support of the whole families and grew up and was able to revive family. As for the deep thanks for the whole families of sontokuo, it was form that was concrete as revival support of house of relative who suffered from the poverty. Thought and action of old man to want to help others become bigger through revival of Sakuracho (existing Moka-shi, Tochigi).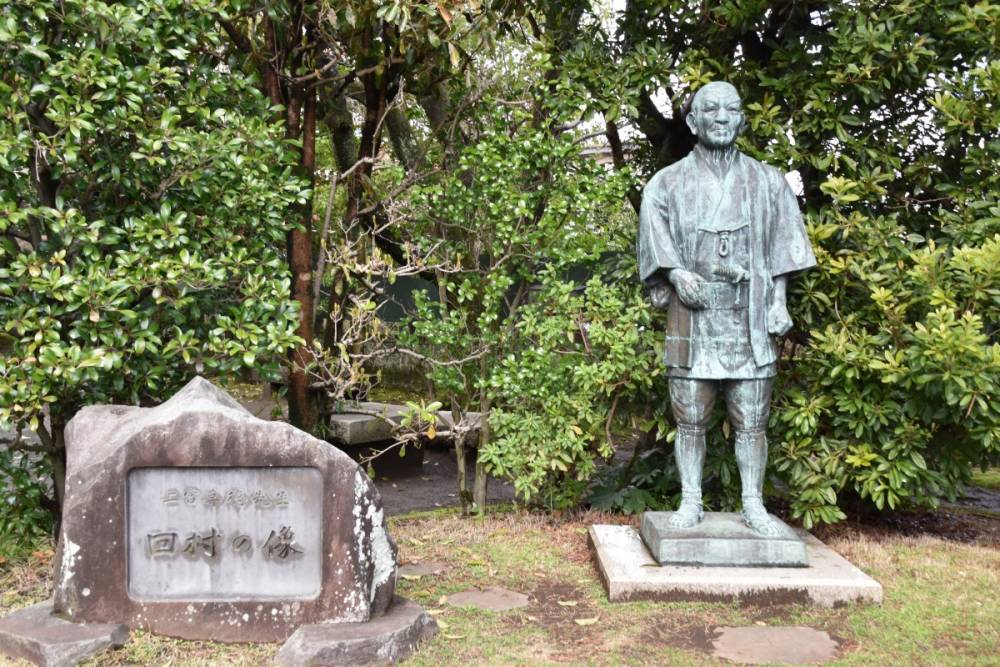 "Image of time village" of sontokukinenkanshikijinai
sontokuo which was sent back to Odawara to save people from famine of the Tenpo era. People of Harajuku, Oda caught this opportunity and asked old man for instruction. People who received advice and financial support from old man are establishment for the cause in it in organization called "Hotoku, Harajuku, Oda Corporation". The company which loaned money that we contributed together to necessary person supported economy of town until the Showa era.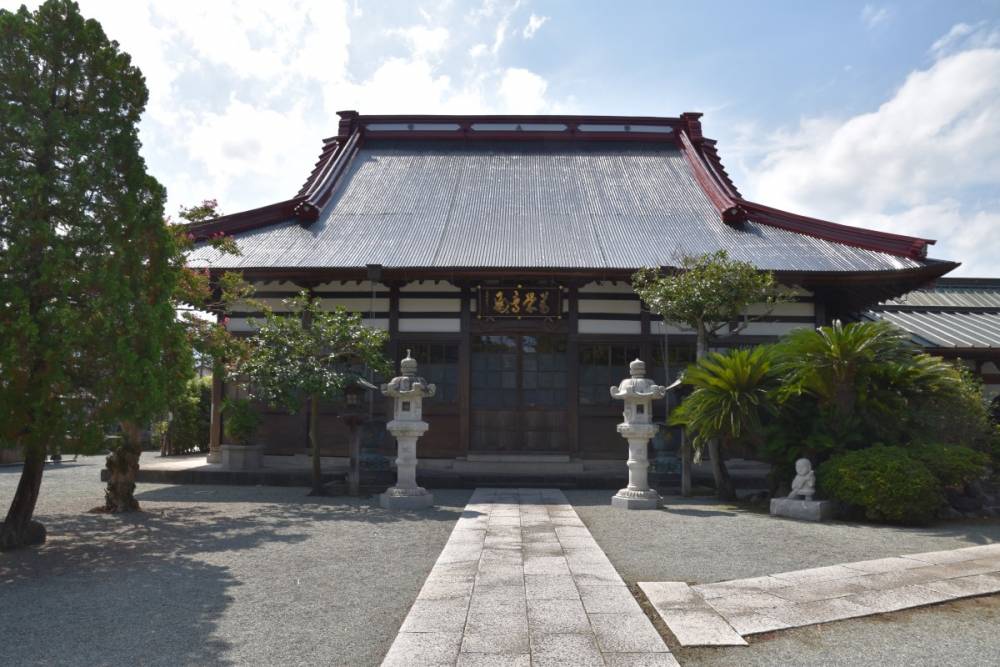 Good honor temple
After famine relief in Odawara, sontokuo is collected by the Edo Shogunate. Old man who worked on revival of various places throughout North Kanto died in Imaichi (existing Nikko-shi, Tochigi) in (1856) in 1856. Hair of the deceased and ishi of old man were brought in Kayama of hometown and were buried in good honor temple which was family temple of the whole families.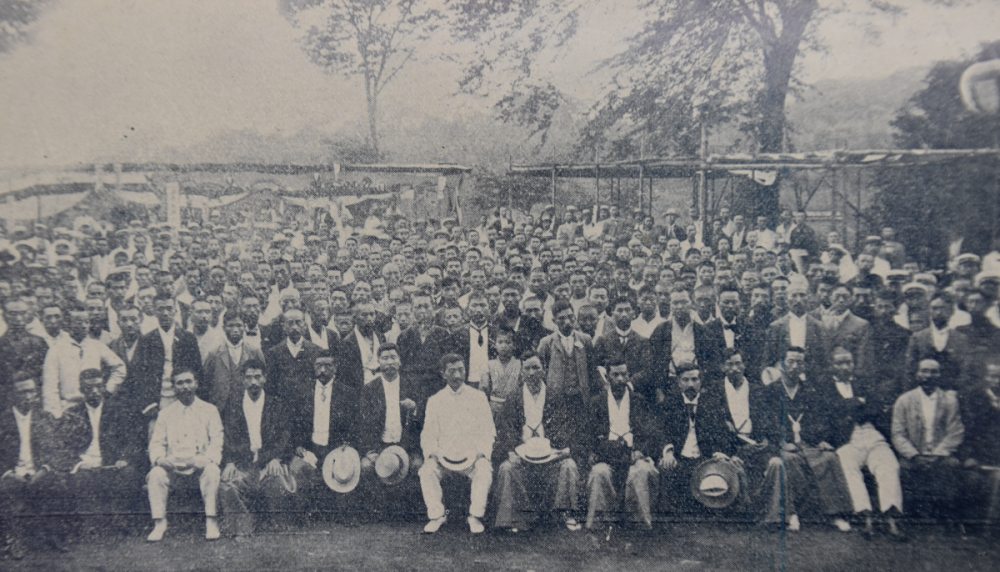 Group photo of Odawara summer lecture participant
The posthumously teaching of sontokuo was succeeded and affected the person from famous industry and government including Sakichi Toyoda. Event called "Odawara summer lecture" was held in (1907) in 1907, and person from many industry and government, scholars gathered in Odawara and exchanged opinions about current topics.
Earlier period of Showa era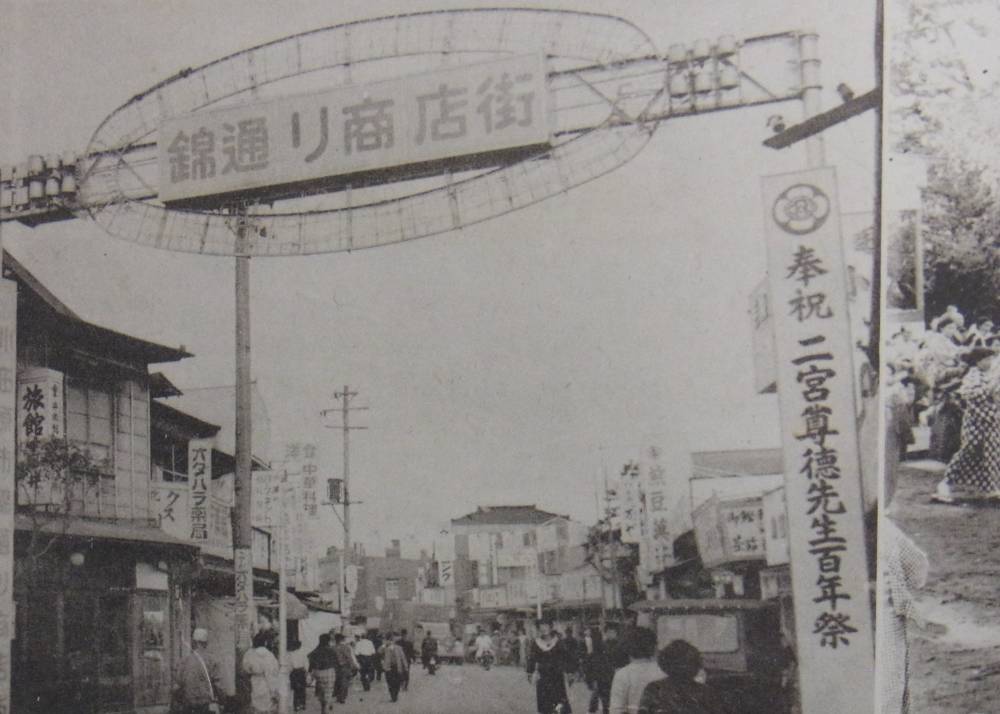 Nishiki Street mall at the time of centennial
In year of turning point after the birth, death of sontokuo, grand event was held. It is holding in memory ceremony for one week after the death of (1935) in venue main in Hotoku Ninomiya Shrine on 80 in 1935 in particular. Many people gathered. In 1955 when it was 100 years after the death, "shodenharashisontokukinenkan" is completed. The birthplace of old man was restored in site five years later.
... Heisei in the latter half of the Showa era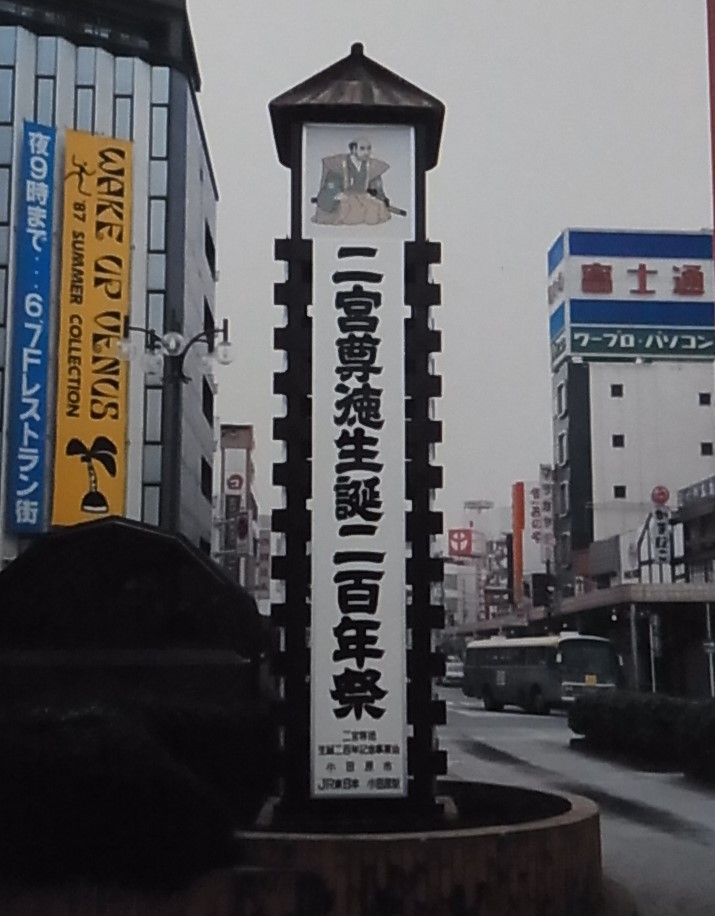 Odawara station square at the time of birth 200 years festival
For two years of the Showa era from 62 through 63, various events to celebrate birth 200 years of sontokuo were held. It was "sontoku summit" that what gave glory to the last of event of this time gathered reconstruction of sontokukinenkan and representatives of 5 municipalities related to old man, and was held. This "sontoku summit" is held again in Kakegawa-shi, Shizuoka in 1996. Of the municipalities related to old man in the name for "Hotoku Summit" some other time after the next year is by turn and come to be held every year. Odawara-shi holds summit in 2006, this time of the third become held.
We go round the grounds related to Kinjiro Ninomiya in Odawara prefecture
Date
Sunday, October 14 from 9:00 a.m. to 11:30 a.m. (executing the event on a light rainy day)
The offer staff
60 (application first-come-first-served basis)
Entrance fee
500 yen (document charges, premium, etc.)
Meeting place
In front of Odawara Station west exit Sanseido Bookstore
Main visit
Yoshino book mansion trace, Juro Hattori soldier of the Imperial Guard mansion trace, Hotoku Ninomiya Shrine, tea caddy bridge, uyakenkoresusumiokushikiato, Hotoku government office trace, Seki small Court Security Office mansion, new storehouse (U.S. storehouse trace) others
On the day
Please bring drink, rain outfit, health insurance card (possible copying).
Come with clothes and shoes comfortable to walk in. Companion of pet is impossible.
Application point NPO corporation Odawara guide association
Telephone: 0465-22-8800/FAX: 0465-22-8814

Gathering in memory of Mr. Sontoku Ninomiya
| | |
| --- | --- |
| Date | It is noon from 10:30 a.m. on Sunday, October 14 |
| Place | Good honor temple |
| Contents | Ceremony, lecture |
| Sponsorship | Association of Sakurai district Residents' Association society |
The 24th Hotoku Summit Odawara-shi meeting holding summary
Date
It is 12:30 p.m. from 9:30 a.m. on Saturday, October 13
Place
Odawara civic center
Contents
・sontokugakushunarikasakubunhatsuhyokai
・Keynote Speech (Hotoku Ninomiya Shrine chief priest Akihisa Kusayama)
・Panel discussion
・Movie "Kinjiro Ninomiya" introduction others
The Hotoku study municipalities meeting participation municipalities of the whole country
Hokkaido: Toyokoro-cho
Fukushima: Soma-shi, Minamisoma-shi, Okuma-machi, Namie-machi, Iitate-mura
Ibaraki: Chikusei-shi, Sakuragawa-shi
Tochigi: Nikko-shi, Moka-shi, Nasukarasuyama-shi, Motegi-machi
Kanagawa: Odawara-shi, Hadano-shi
Shizuoka: Kakegawa-shi, Gotenba-shi
Mie: Odai-cho
The last update date: September 14, 2018
Reference about this information
Department of culture: seigaigakushukasontokukinenkankakari
Phone number: 0465-36-2381