Mascot character nickname offer of "throughout the life active promotion regional alliances business!"
It is good for purpose of this business and recruits nicknames (the name) that are loved by local person, and are got close to as follows.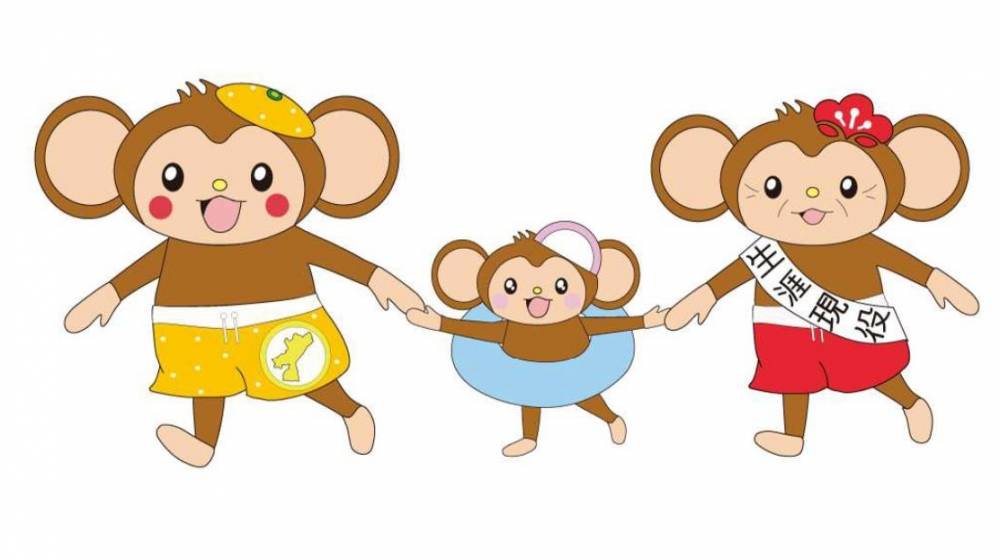 Working, person of attendance at school resident in the city
Monday, August 6, 2018 - Friday, December 28, 2018
Reception counter has predetermined application paper directly, or please send by mail or email.
※We install in reception counter and can download application paper from this page.
[reception counter] (1)The promotion meeting secretariat (Odawara-shi government office plan policy inside of a section) throughout the life active Odawara-shi
        From Monday to Friday from 8:30 to 17:15 except holiday
      (2)Second life support window (the second floor of Odawara-shi government office citizen lobby)
        Monday, Wednesday from 10:00 to 16:00 except holiday
[mailing address] 250-8555 300, Ogikubo, Odawara-shi (Odawara-shi government office plan policy inside of a section)
      Odawara-shi is addressed to the active promotion meeting secretariat throughout the life
[email]
geneki@city.odawara.kanagawa.jp
Prize and supplementary prize
| | |
| --- | --- |
| The highest award | One point |
| Supplementary prize | "Dressing using fruit picking mandarin orange" or citruses which came out of "mandarin orange farm project" that senior worked on for revival of mandarin orange field which cultivated, and was abandoned. |
Kanto Gakuin University Sakiko Ninomiya seminar fourth grader Miho Tsukamoto
・We are doing monkey to live for in group including the cause, family and friend of theme to "want you to put age on families happily in hometown that lived so long" in motif.
・Monkey lives in Odawara ruins of a castle park, and "basket of monkey" is adopted in departure melody of Odawara Station of JR East and is animal which is familiar to Odawara.
・We express quality of Odawara by the clothing going to "citrus fruit, kamaboko, plum" made specially in Odawara and Gulf of Sagami (including the beach of going out) to swim.
・Golden mark that modelled Odawara-shi of underwear for sea bathing that the left monkey wears expresses theme of meeting to aim at "gold town Odawara where senior sparkles".
Application paper downloading
The promotion meeting secretariat throughout the life active Odawara-shi
(Odawara-shi government office plan policy inside of a section)
 Phone number: 0465-33-1379
Reference about this information
Planning: Person in charge of plan policy section policy coordination
Phone number: 0465-33-1379